A great story to bring encouragement to all those authors still waiting patiently in the slush pile!
Laura Brown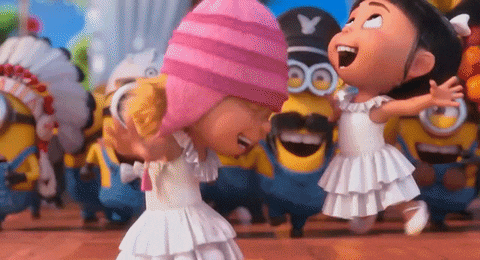 I still can't believe I get to write this post! This is the post every writer dreams of writing and secretly fears may never happen. The ending of my story moved fast, but make no doubt about it, this has been a journey.
The first novel I seriously queried was my second novel, an adult contemporary romance. As I went through querying, entering contests, and meeting more writers and critique partners, I learned a ton. My novel changed for the better. When I stopped actively querying I had sent out 80 queries and had two requests pending.
I kept writing, penning drafts to three more adult romances. Then I wrote something different. Darker. Edgier. Younger. My first New Adult novel, a single POV story with a hard of hearing main character. From the beginning I got great feedback from my readers. Before querying, I entered it into my first contest, Nest…
View original post 1,037 more words